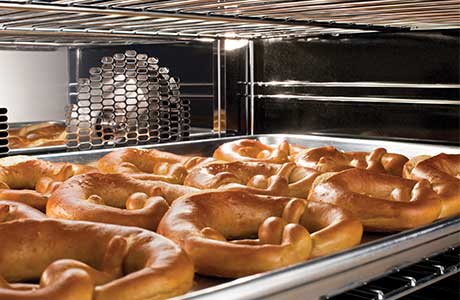 Conventional ovens use radiant heat that emanates from the top and/or bottom surfaces to heat the oven chamber. By way of definition radiating heat is basically ...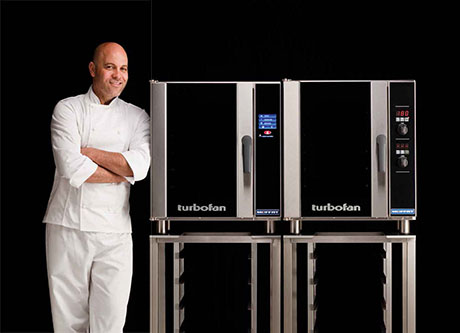 Covering a range of different applications requires both an obsession with the small details and a 'big picture' focus.
 
The Turbofan range has been evolved to provide...
Pages